Why Hire a Professional to Refinish Your Hardwood Floor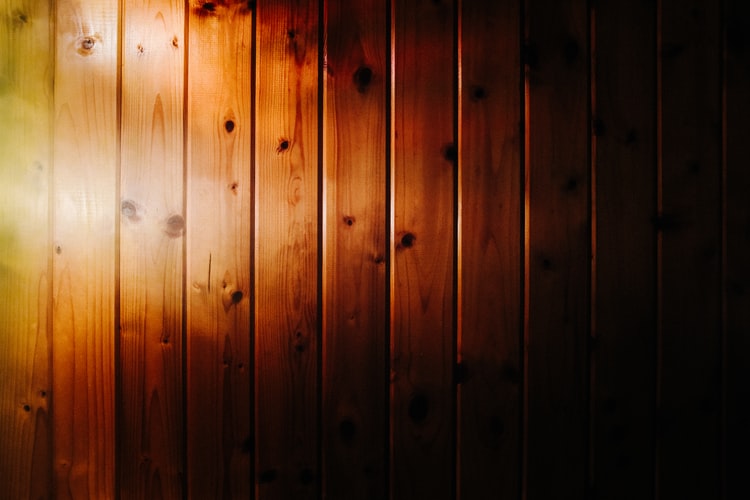 Hardwood floors are wonderful additions to any home. They can instantly make any space look more elegant and luxurious. Different types of timber can be used, so people can find an option that fits their preferred interior design.
With proper installation, they can last at least 25 years. But, you need regular maintenance to keep the quality of the wood. This means ensuring they're protected from moisture and rotting with a clear coat finish. This layer gets worn down by friction over the years, especially in high-traffic areas. It needs to be reapplied when dullness and scuff marks appear. For this, it's best to hire companies that provide professional

hardwood floor refinishing in Roswell, GA. Read on to learn why.
They're experts in their field.
Flooring contractors know exactly what to do when refinishing floors. Each hardwood requires a special level of knowledge. Professionals know how to work with bamboo, maple, rosewood, walnut, cherry, and more. It isn't just the type of wood they know about, either. There are flooring styles, dimensions, colors, and edge details, too.
An established company is intimately familiar with all the different elements that come along with maintaining your hardwood. You'll get the best quality refinishing because of their experience.
They can save you time.
If you're pressed for time, hire the best local flooring company to do the job for you. They can do in a matter of days what would take you weeks. The process involves sanding away a thin layer of the floor and then mopping on about three coats of clear polyurethane finish.
The time savings really has more to do with the sanding than the finishing. After you sand, you have to stain, which can take 24 – 36 hours to dry, depending on the weather. You can skip the staining step if you prefer to stay with the natural color of the wood. Then, you're looking at an additional 24 hours of drying time for every layer of clear coat you apply. If it's humid, it's going to take longer for everything to dry.
When you hire contractors, they usually work as a team. More hands make less work. You'll also benefit from their efficiency. An experienced crew is used to working together, and every phase of the project happens like an expertly choreographed dance.
They have the tools.
Along with the constant practice of their trade, professionals come equipped with the power tools needed to complete the work in a shorter amount of time. It's unlikely that you have a spare drum sander kicking around in your basement. While you can easily rent one, if you don't know how to use it, you're going to gouge your floor and ruin it.
Flooring contractors come with all the equipment needed for the job, including protective gear, such as safety goggles and respirators. Your purchase price will include the service and all the tools required to complete it.
They can help you save on costly corrections.
There are many ways these experts help you save money, the biggest being accuracy. They've already provided the same service to hundreds of clients, so there's less margin for making costly mistakes during the refinishing process. Repairing the damage that you've done trying to refinish your own floors will be far more expensive than just hiring someone in the first place.
These are just a few reasons to hire professional

flooring companies in Roswell, GA, to refinish your beautiful hardwood. Contact Atlanta Floor One at 404-578-0926 to schedule an appointment for a free estimate.