Advantages of Hiring Professionals for Hardwood Floor Installation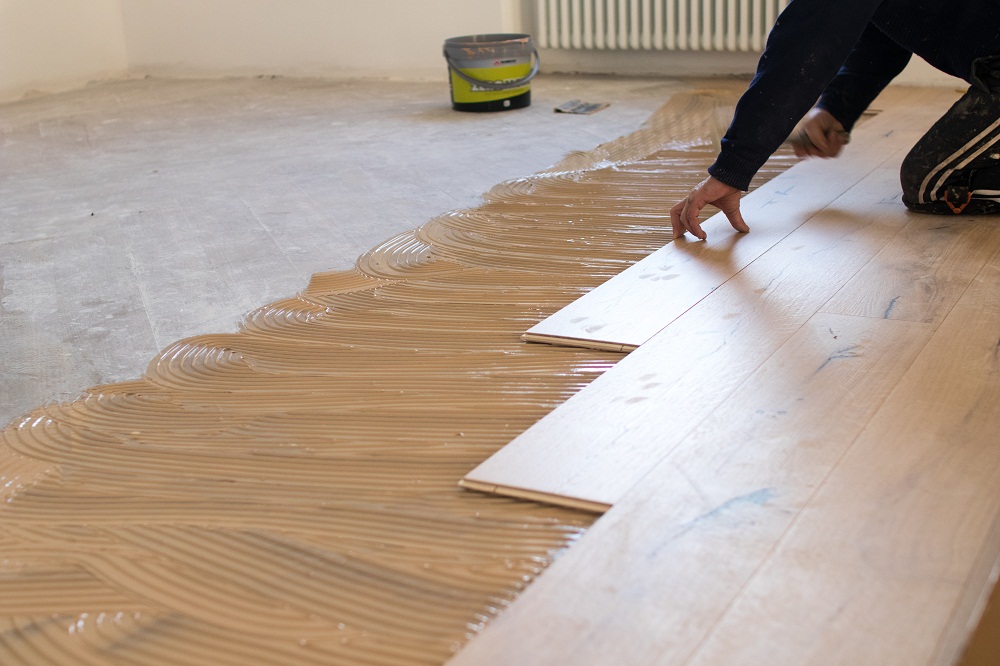 When hiring hardwood flooring professionals, you'll be able to enjoy employing a company that has a high success rate. It's easy to cause mistakes when attempting to lay down new hardwood flooring on your own; it can often be a complicated process if you're misguided in the installation of the planks. If you or an inexperienced contractor makes a mistake, the planks will need to be ripped up and replaced, which can be expensive and time-consuming. Most professional hardwood flooring installers actually end up tearing out DIY floors due to mistakes made by homeowners. Save your money and hire qualified contractors instead. With their high project success rate, you won't have to worry about potentially redoing the installation of your hardwood planks.
There are a number of advantages of hiring hardwood floor installers in Alpharetta. Hopefully, this short guide has given you plenty of reasons to hire a local flooring specialist today. To book your initial consultation, contact

Atlanta Floor One at 404-578-0926.