What to Avoid during Hardwood Floor Installation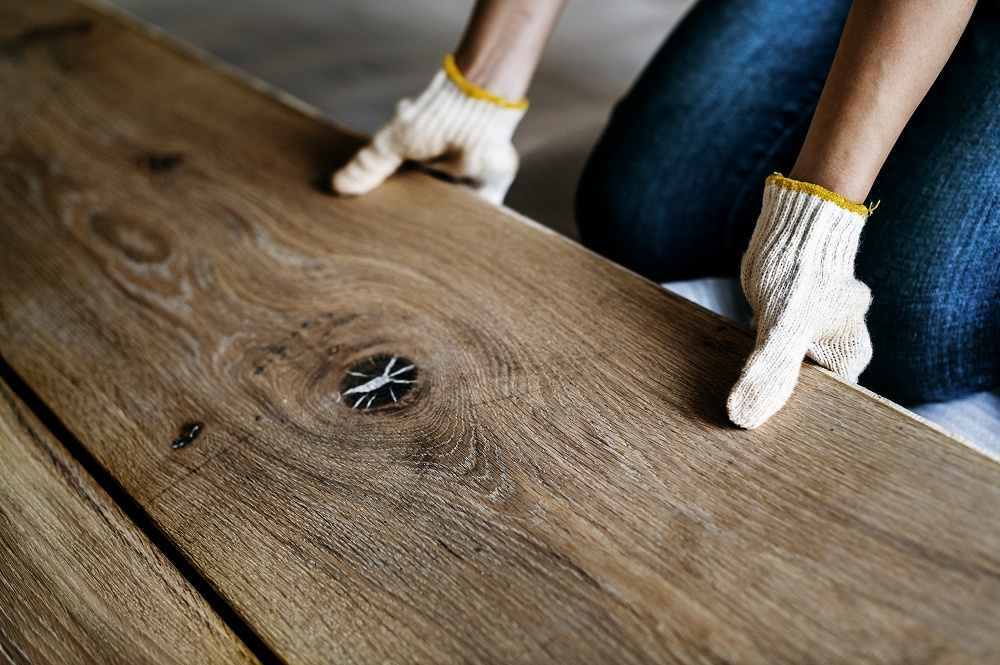 Hardwood flooring is affordable, but reflooring your entire home comes at a considerable cost. Many cost-conscious homeowners try to cut corners when they can, but some corners may prove too important to cut in the long-term. For example, some do-it-yourselfers attempt to stretch their flooring resources by using fewer nails to keep flooring planks in place. That can be a bad idea, however, even if the planks appear to be snugly fitted to one another as you install them. The constant pressure of foot traffic and changes in temperature and humidity can cause boards to move and change position over time if they aren't properly fastened. It's important that you have placed plenty of nails to keep those planks in place regardless of environmental changes and wear.
Hardwood floor installation and hardwood floor refinishing in Johns Creek can be labor-intensive but rewarding for homeowners who are willing to undertake the task. By avoiding these common mistakes, a handy homeowner can complete a flooring installation project that rivals professional quality work. To learn more about the mistakes that should be avoided when installing hardwood flooring, contact Atlanta Floor One at (404) 578-0926.