What Is Considered Floor Restoration?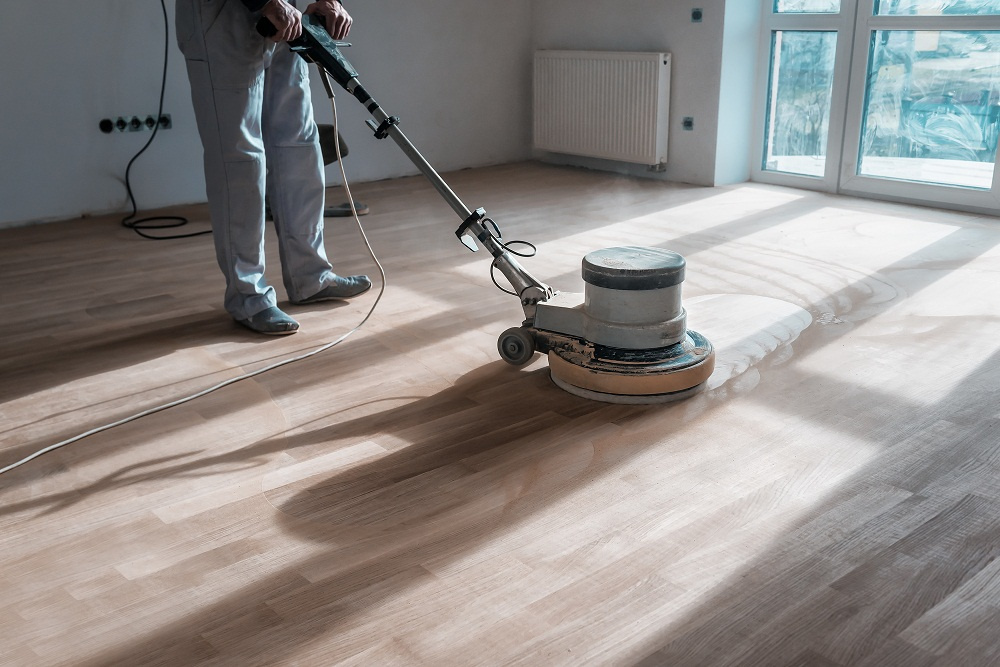 Once the flooring is sanded, the old layers of urethane should be gone, and the imperfections should be smoothed out. When those tasks are finished, you'll be left with smooth, flat wood flooring that is ready to be resealed. The floor is then swept or vacuumed to remove any dust, and a new layer of urethane can be applied to the floor. It may take several coats to get the level of gloss that is desired for the flooring.
Repair and Replacement
Sometimes most of the hardwood in a room may be fine, but there's a single area that needs to be refinished due to a stain or blemish. Fixing such a situation can also fall under the category of floor restoration, as flooring professionals can make a repair to handle the imperfection and so that it appears as though it never existed. In fact, floor professionals can even remove a damaged section of flooring and seamlessly incorporate new planks to bring your floor back to like-new condition. There's no reason to refinish the entire floor for a single bad spot, so repair is a good option in such circumstances.
If you want to explore your options when it comes to hardwood floor restoration, consult with a hardwood floor and sanding contractor in Alpharetta. In the meantime, to learn more about floor restoration, contact Atlanta Floor One at (404) 578-0926.