Tips to Protect Your Hardwood Flooring from Your Fireplace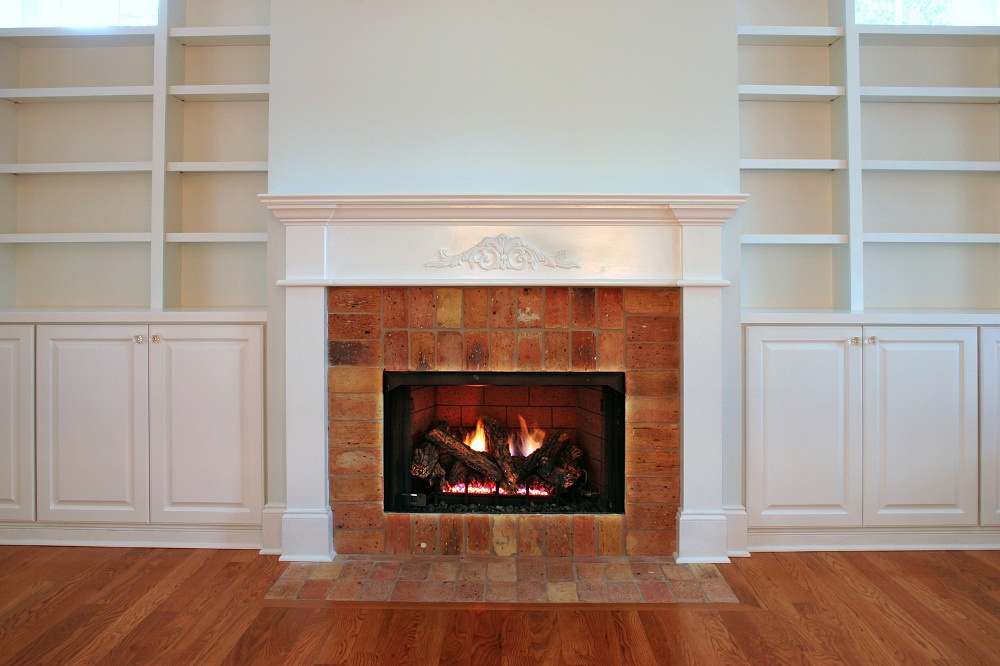 If you have a wood-burning fireplace or stove, then that is the only thing you should be burning in it—wood. Burning paper, trash, or other plant materials can pose several hazards, such as putting off dangerous chemicals and can cause the fire to spark more often. This increases the likelihood of someone nearby getting burned, or of your hardwood floors being marred by these flying embers.
Additionally, you should never use combustible materials like grease or gasoline to start your fire. This can be extremely dangerous to you. Plus, lighter fluids and other such materials – as well as paper and plant matter as described above – can make your fire burn hotter. The hotter the fire, the more likely it is that your beautiful hardwood will be warped or discolored by the heat.
If you have hardwood floors (or you're considering getting them) and also have a fireplace, please keep these things in mind and take the proper steps to protect your flooring from damage. If you do, your hardwood flooring will stay beautiful and vibrant for years to come.
Of course, damage does happen. Whether your flooring has been damaged by a fireplace, your pets, or simple time, contact Atlanta Floor One for hardwood floor refinishing in Roswell. We'll help get your floors back to their previous, vibrant shine.