The Ultimate Hardwood Flooring Guide for 2020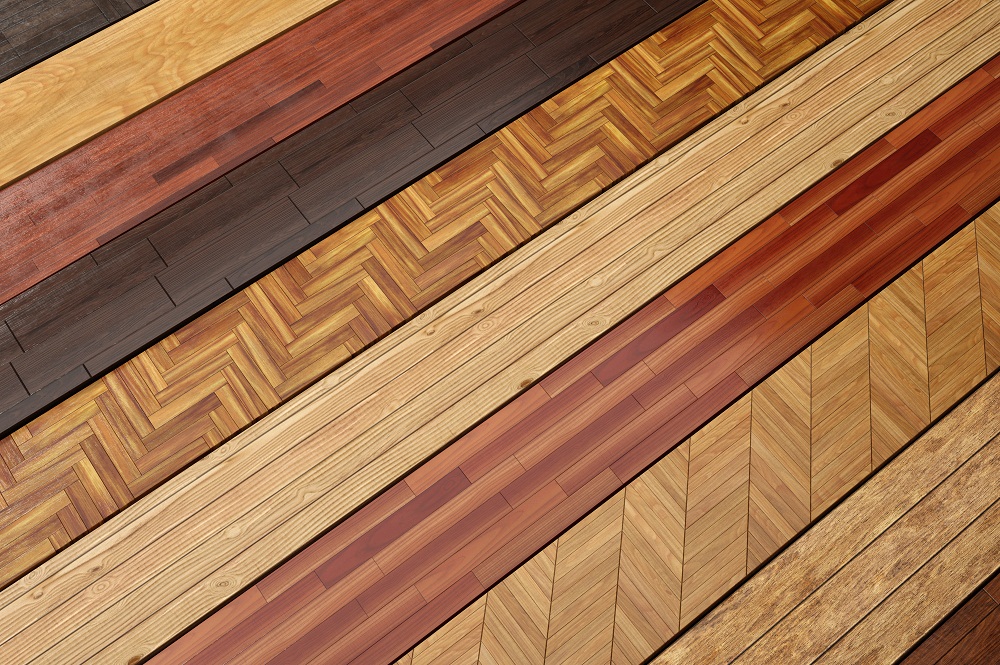 Choosing a new hardwood floor installation isn't as easy as it sounds, but this popular floor type is still a top choice for people looking to upgrade or renovate their flooring. With a variety of wood types, plank widths, tones, shades, textures, and dark or light options available, it's tough to make a decision. Why are consumers sticking with hardwood floors? The simple answer is visual appeal, longevity, and durability. Whether you're hoping to purchase a new floor or you're seeking a professional hardwood floor refinishing service in Johns Creek, you'll be amazed at the vibrancy and beauty these floors can bring to your home.
Wood Trends
One of the top trends for wood flooring in 2020 is white oak, which ranges from a very light to medium brown color. Manufacturers and floor sellers alike report a growing demand for white oak and other heavier-grained options. White oak, a domestic wood species, has a straight grain and a coarse, uneven texture. Plus, it's extremely durable.
European white oak grain is smoother and complements homes with a more modern aesthetic. Another popular option is maple hardwood. With a finer grain and uniformed, straight lines, it creates a more upscale, sophisticated look that some homeowners are seeking.
Plank Widths
In recent years, homeowners preferred 4-inch planks for flooring. These narrower versions created a cleaner, more contemporary feel. Additionally, the common thought was that they worked better aesthetically in smaller spaces. Some found them easier to maintain. This year, however, more consumers are seeking out wider-plank hardwood flooring options, with 5- and 6-inch widths. And contrary to the belief that wider planks make a room look smaller, interior design experts say they actually enhance them. Wider planks also show off the intricacies of the natural wood grain.
Lighter Colors over Darker Ones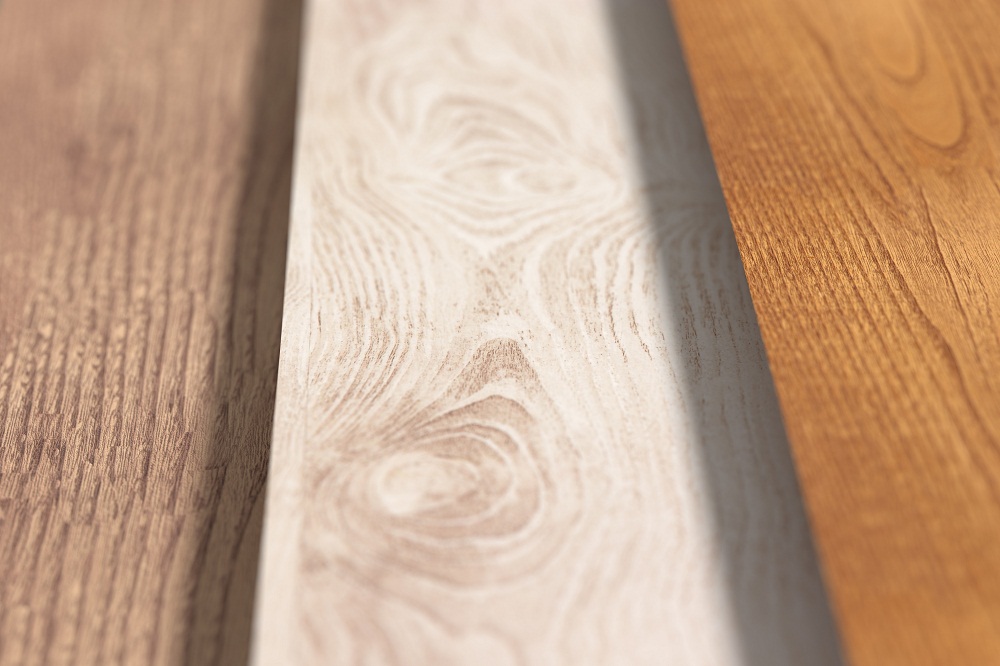 Hardwood flooring can be stained, dyed, painted, or varnished to bring out specific tones and colors of the wood. Lighter-colored, muted woods create a brighter ambiance in a room and they conceal dirt more than darker-colored woods do. Cooler, subtle floor tones are trending, such as taupe and a wide range of grays. Warmer tones like mahogany are fading in popularity. Whitewashes using stains in off-white or white shades have also experienced a surge this year. Matte or sheen finishes are edging out those with a high-shine, glossy finish. Most hardwood floor and sanding contractors can provide samples of finishes for you to choose from.
Hardwoods are Greener Options
In addition to being viewed as a more luxurious floor option, hardwoods are one of the greenest options. Increased numbers of environmentally conscious buyers are looking for flooring that is created from sustainable, eco-friendly, and VOC-free materials. Historically, flooring has been a major contributor of VOC compounds, which studies show can be released into a home's air. Many buyers today prefer flooring options that are kind to the environment, safer for their families, and are manufactured in a way that conserves water and energy. Hardwoods meet the criteria more so than other types of flooring.
Atlanta Floor One is an experienced hardwood flooring installer and luxury vinyl floor contractor in Johns Creek. We provide excellent customer service and superior flooring products installed by our expert team. Whether you're renovating a space in your home or you're trying to decide between a hardwood or tile floor installation, we can help. Call today to set up your consultation.