Keeping Your Hardwood Floor Clean This Winter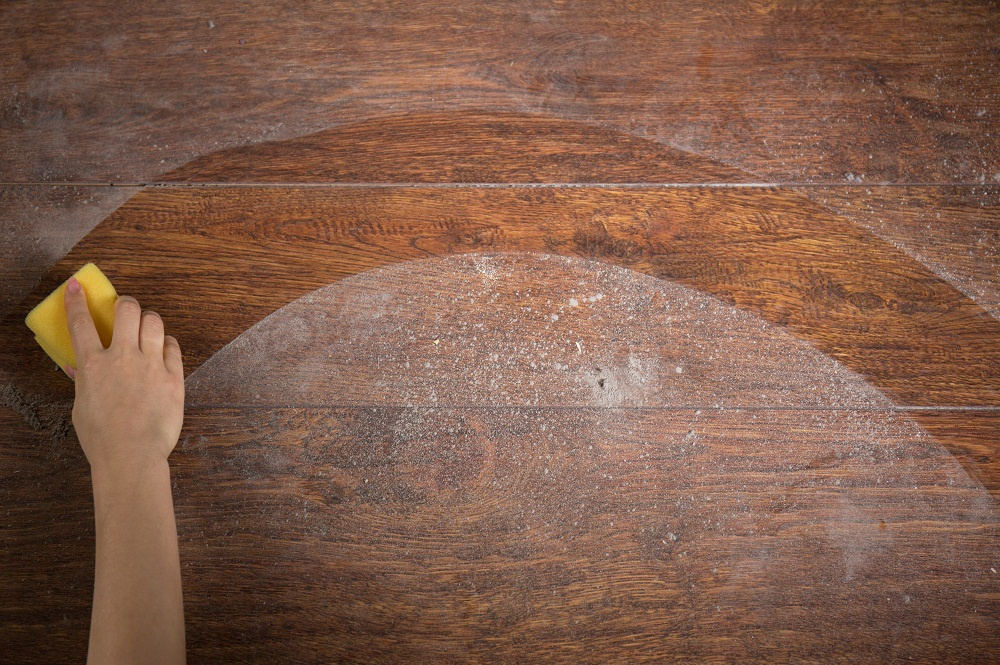 Those who do receive snowfall or ice accumulation may be inclined to use ice or other deicing chemicals to make travel over their sidewalks and porches a little less treacherous. While safety is a concern when traversing icy surfaces, those same substances can be tracked into the house where they can wreak havoc on hardwood floors. They can cause staining or degradation of the finish of the flooring, neither of which is acceptable to homeowners. While your doormats may provide some degree of protection, the best way to prevent your floors from being harmed by salt and chemicals is to keep them away from your porch and entryways when possible. Also, make sure that you have doormats both inside and outside of the doorway.
If you need additional tips for keeping your hardwood flooring clean this winter, there's no better source of information than a

flooring company in Cumming. To learn more tactics for protecting your hardwood from the rigors of the winter, contact Atlanta Floor One at (404) 578-0926.