How to Clean Hardwood Floors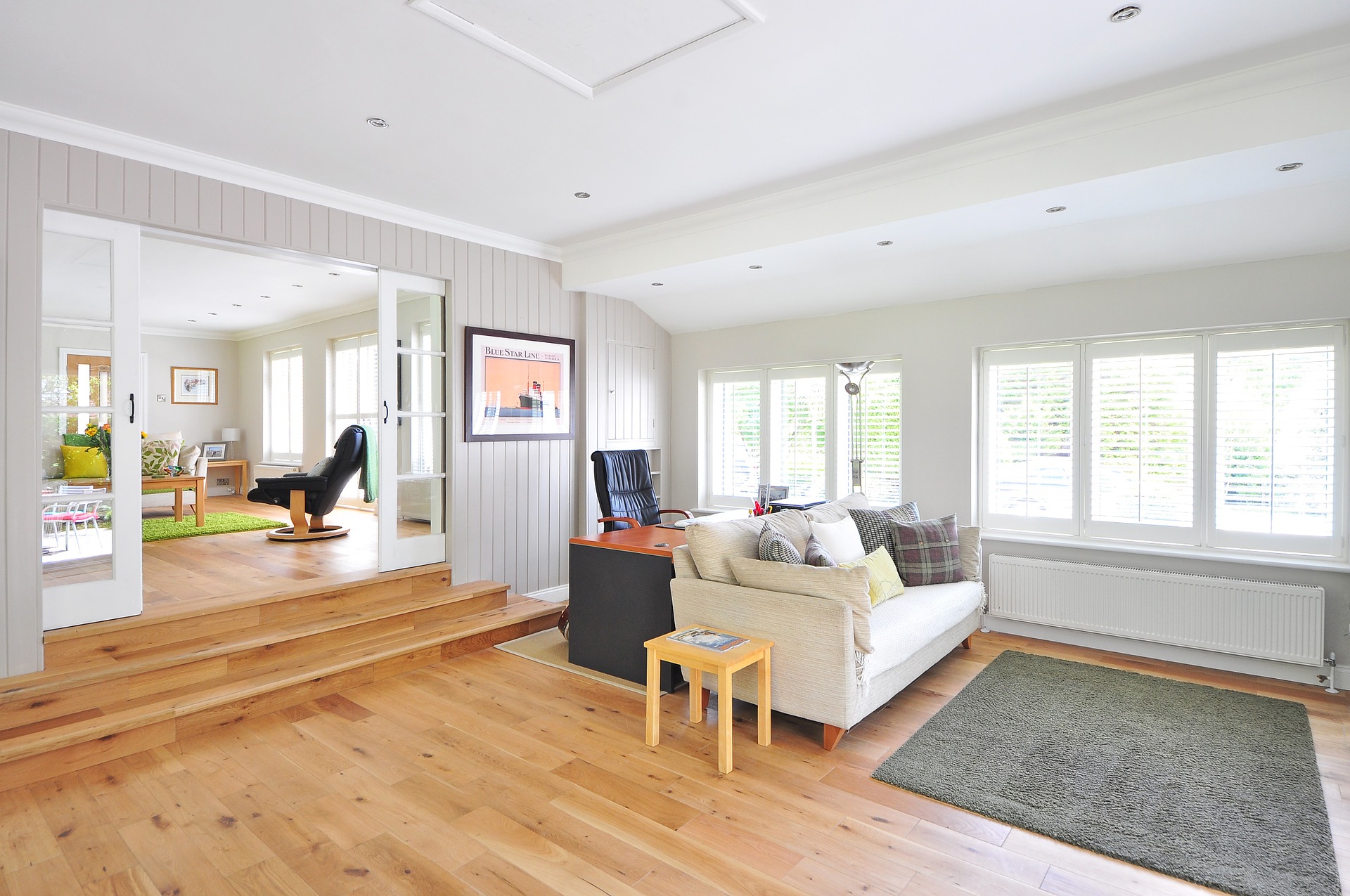 At

Atlanta Floor One, we know that regardless of how careful you are with your hardwood floors; you need to dedicate time to cleaning them regularly. Taking the time to clean your floorboards, will help extend their life and keep them looking pristine and beautiful.
Maintaining Floors
The first part of cleaning your hardwood floors involves regular maintenance and removal of dust and debris. You can use a vacuum, broom, or a microfiber mop that will pick up any dirt without harming your floors. Make sure to double check the setting on your vacuum. It should be set to "hard floor" because this will deactivate the brush, raise the vacuum, and only use suction to pick anything up. Sweeping daily and incorporating regular vacuuming will prevent your floors from getting scratched.
In addition to removing the particles on the surface, you can also give it a good cleaning by washing or waxing. Using soap and water is best for floors that are surface sealed. You can choose to use wax, instead, if they are untreated or oil treated. Make sure to wring out excess water when you mop and to not leave standing water on the floor. Doing so can cause damage to the wood. In addition, you should avoid harsh detergents and DIY mixes that can dull or damage the finish of the floors.
Handling Minor Scratches
The occasional scratch can still occur even with our meticulous care and cleaning. There are steps you can take to tackle these small problems. The first is to try liquid scratch concealers which form a permanent seal on the floor. You can also apply wood polish to fill minor scratches and protect the floor from wear and tear. There are also scratch repair and touch-up kits that you can purchase that come with all the materials needed to address occasional scratches and dullness.
Protecting Hardwood
The best measure to take in keeping your hardwood floors clean beyond sweeping and mopping is to take preventative measures. A couple of ideas include putting floor protectors or felt on the legs of your furniture so they don't scuff up the floor, taking your shoes off in your house, and using rugs and doormats to minimize direct contact. Mats and rugs are great for catching any debris and can protect the floors from humans and pets that walk across them.
Your Flooring Professionals
Atlanta Floor One is the

leading flooring company in the Alpharetta, Georgia area. Call (404) 578-0926 or


connect with us online to schedule your next project.