A Guide to Wood Floor Acclimation


New solid or engineered wood flooring gives a beautiful look to a new home or office space. In your excitement, you want to get the flooring installed as soon as the planks are delivered to move the remodeling or new construction process towards completion. But that can be a mistake.
Proper Acclimation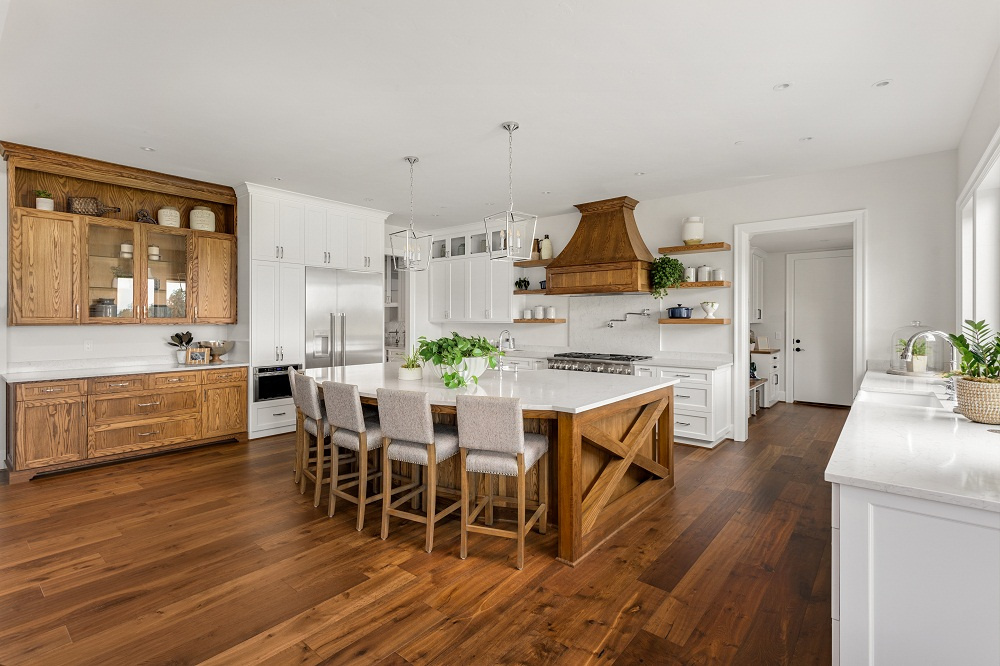 Most wood flooring materials are covered for defects under a manufacturer's warranty. Wood is a natural product and, therefore, prone to warping and swelling. During manufacturing, and by drying to the 6 to 9 moisture content, it is hoped that warping and swelling won't occur. But on the off chance that this happens, the manufacturer's warranty covers these unexpected problems. But the manufacturer's installation guidelines must be followed.
Each box of wood flooring comes with installation directions. Depending on the type of wood, there are acclimation guidelines that must be followed for the warranty to be valid. If these directions are not followed, the manufacturer's warranty will be voided. If you have a problem with the flooring, a manufacturers' rep will come and inspect the flooring. They will check how the flooring was installed. If they see gaps or buckling, they will question if you followed the proper guidelines for acclimation before installation. If there are excessive gaps or buckling, they could say that you clearly did not follow the guidelines for acclimation and void the warranty.
Wood flooring is a major investment that will last years and years with occasion hardwood floor refinishing. For the best

hardwood floor refinishing in Alpharetta, the flooring needs to be acclimated and installed right in the first place.
To learn more about proper wood floor acclimation and hardwood floor installation in Alpharetta, call Atlanta Floor One at

404-578-0926.