Hardwood Floor Refinishing in Alpharetta, Ga | Atlanta Floor One

There are numerous flooring options to choose from, but one of the most popular and enduring choices in the home is hardwood floors. Traditional hardwood floors aren't always the best option for some people, however, simply because of the required maintenance, the overall cost, or other factors that might prevent it from being practical. Fortunately, engineered hardwood can often be used where other hardwood can't, so if you're considering engineered hardwood floors, here's what you need to know.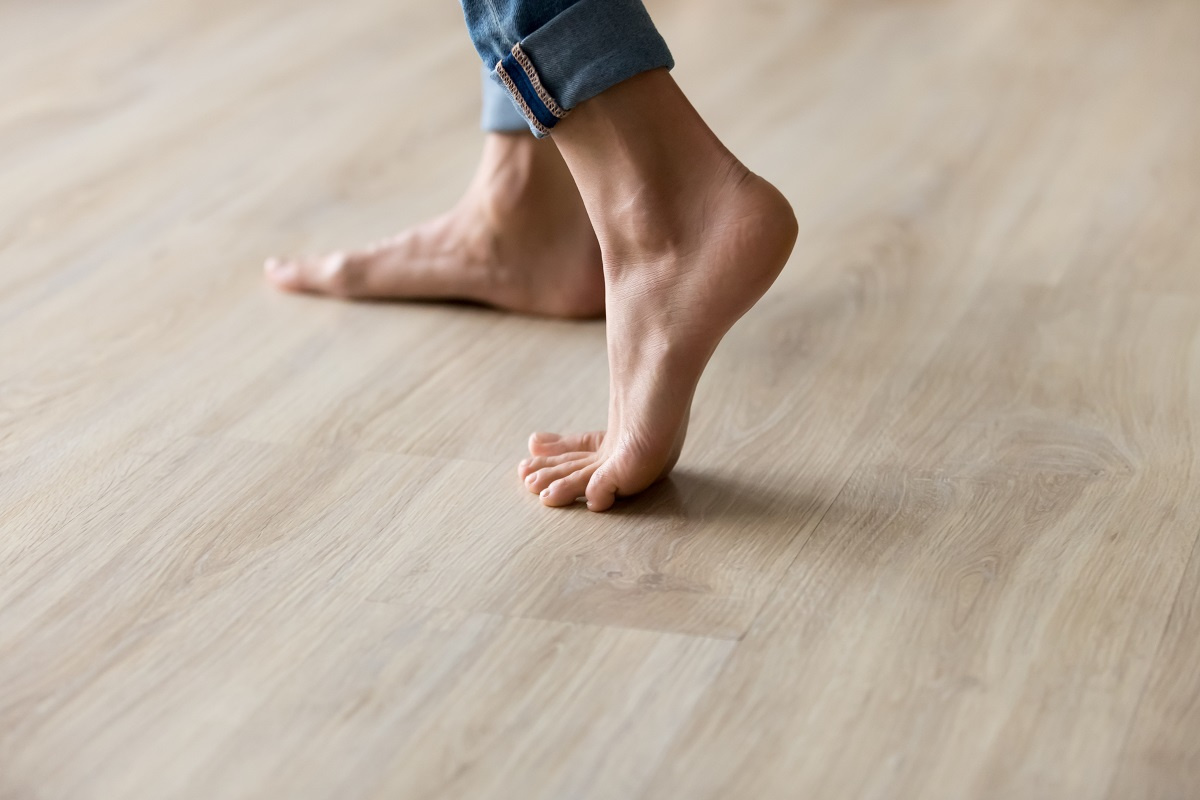 Refinishing
Hardwood floors are known for their longevity because they can be sanded and refinished multiple times. Engineered floors can't be refinished as many times as hardwood floors, but they can be refinished at least once. Some floors can be refinished additional times depending on the type of floor you install and how thick the veneer is.
Maintenance
Maintaining engineered hardwood floors is an easy task. You should avoid heavy-duty cleaners and use mostly water with a small amount of mild soap as needed. Some engineered floors will have special instructions or cleaners that will keep your floor in good condition for longer.
Wood Options
There are numerous types of engineered hardwood to choose from. Hardwoods such as birch, maple, and walnut will be the most durable and will look just like a regular hardwood floor. You can have a beautiful, durable floor for less than other flooring options cost. Contact

Atlanta Floor One to learn more about all the different wood flooring options.