Top Advantages of Choosing White Oak Hardwood Flooring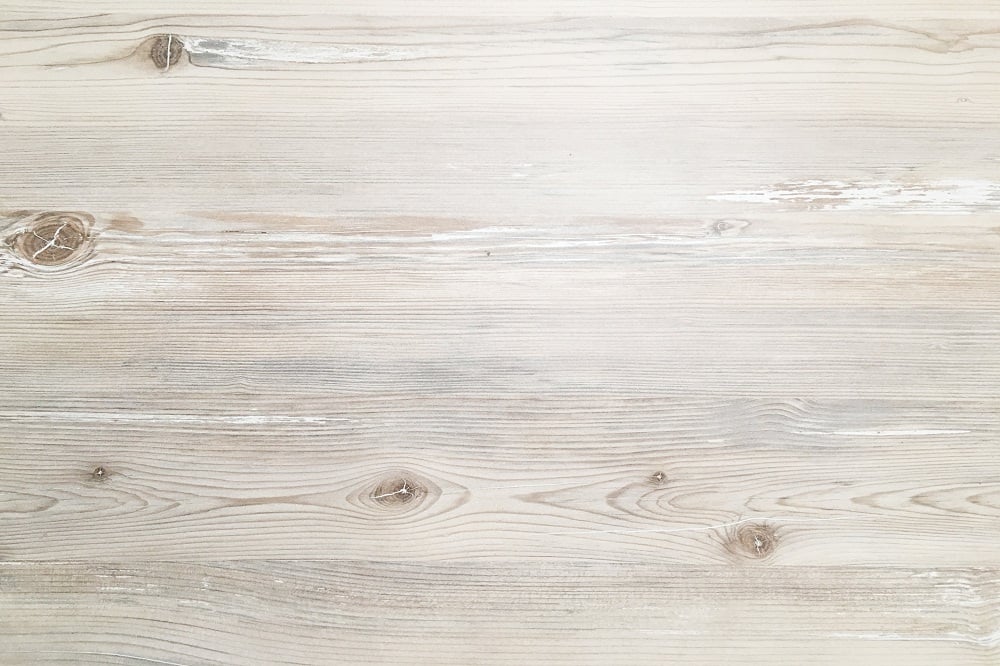 White oak, as the name would indicate, offers a light shade of wood that is more easily colored than typical red oak stock. Red oak is naturally dark-colored, which limits the range of colors that can be used to stain it or color it. White oak is perfect for flooring that will be white, gray, and darker colors. White-washing is popular for flooring currently, and white-washed red oak often looks pink. However, white oak is the perfect canvas for white-washing, as you can achieve the desired range of color and grain visibility.
Highly Affordable
Both white and red oak are popular types of wood domestically partially because of their abundance and low price point. However, white oak is usually slightly less expensive than comparable red oak flooring. While that price difference may not amount to much, for a large house-wide flooring project, the savings could add up in your favor if you use white oak.
If you're in the market for hardwood flooring, be sure to consider the many benefits of white oak. It's durable, moisture-resistant, and contemporary in style, making it an ideal hardwood species for most circumstances. To learn more about the benefits of white oak hardwood flooring, contact

Atlanta Floor One at (404) 578-0926.