Choosing the Right Flooring for Your Home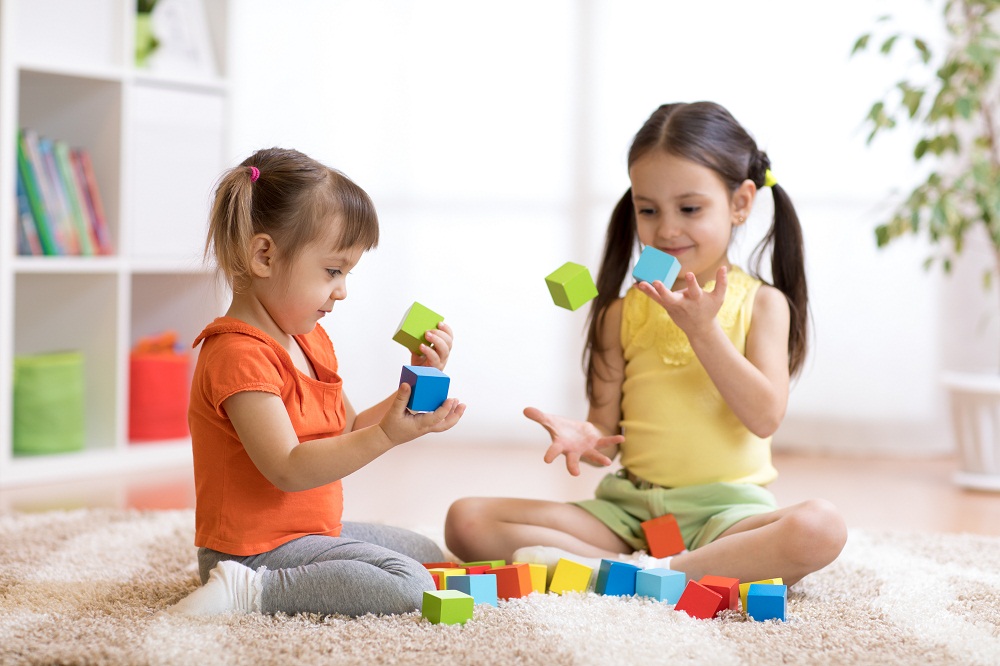 Beautifully classic and long-lasting, hardwood flooring is often associated with more formal rooms, such as dining rooms and foyers. However, hardwood is a great option for relaxed rooms, including bedrooms and media rooms, because of its warm, comforting coloring.
While there is such thing as hardwood substitute in the form of vinyl or laminate flooring, these materials aren't convincing and don't have the charming character of genuine hardwood. Hardwood is available in many colors, styles, and finishes, so it's surprisingly versatile.
Hardwood flooring installation can be reasonably priced. Good hardwood floor installers can provide floors with unique finishing effects, such as wire brushing or lye treatments, and can install planks in various unique patterns. It's a great material for any room of your home, except for bathrooms, where water damage may develop. However, a good

hardwood floor installation service in Cumming, like Atlanta Floor One, can also repair your floors so they look their best for a long time.

Contact us today for high-quality flooring and hardwood floor installation that can last the lifetime of your home.