Are You Damaging Your Hardwood Floors?

Hardwood floors are among the most prized and popular materials in any home. They're long-lasting and surprisingly durable, retaining their elegant look for many years. But if you don't care for your hardwood flooring properly, they won't be as charming for as long. In fact, scratches, dents, stains, warping, buckling, and other major flaws can form. While the best hardwood floor installers can also repair hardwood floors, at a point they may be too damaged to salvage.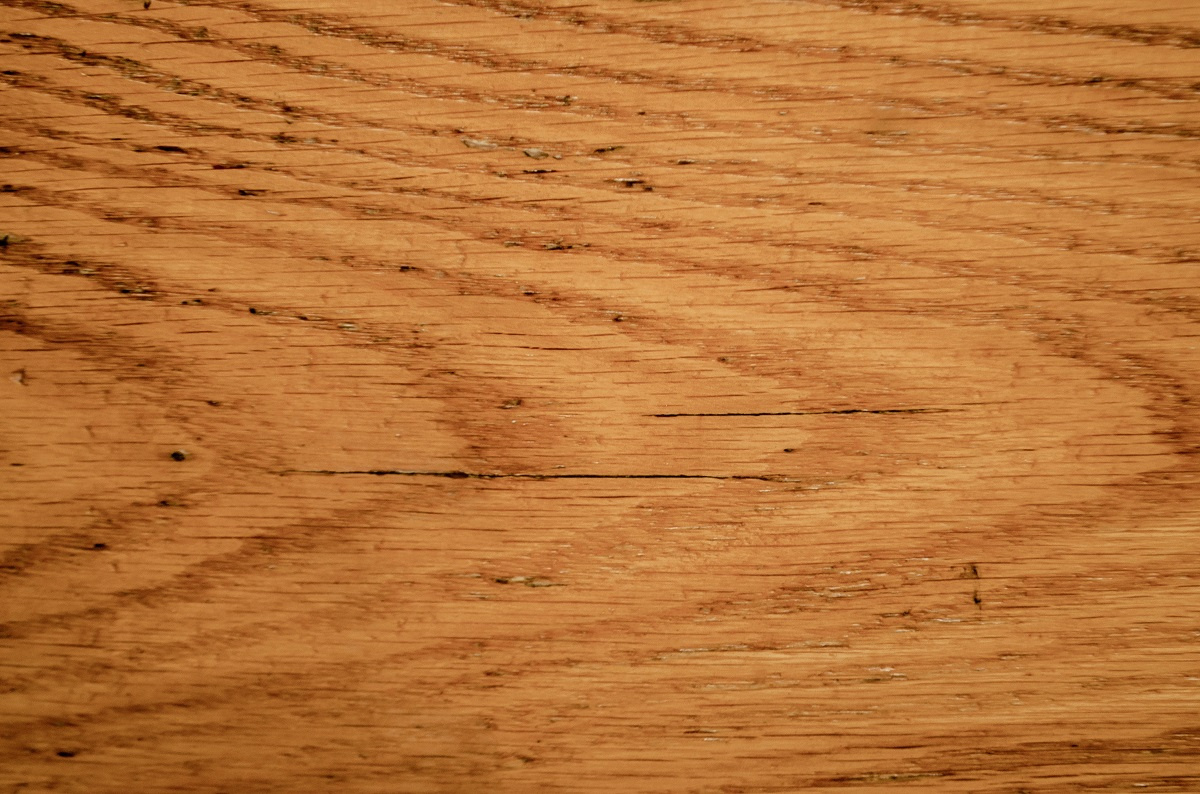 Using Bad Materials
Some objects are just plain terrible for hardwood. For example, vacuum cleaner attachments such as rotating bristles can scratch hardwood. Your vacuum cleaner should come with a gentler cleaner attachment. Or use a soft, lint-free broom instead. Never mop a hardwood floor. All of that water gets rubbed into the wood, where it gets soaked up, then expands. The wood can buckle, bend, and warp out of place. Be sure to use the proper cleaning agent to polish your floors and make them look like new again. Use wax-based cleaners on wax-finished hardwood floors. A white vinegar and water solution, meanwhile, is a great choice for polyurethane-treated hardwood. For more peace of mind, ask a hardwood flooring installation professional for products that they recommend for your exact type of hardwood.
Foot Traffic
Foot traffic can eventually eat through the protective coating that finishes your hardwood floors. Practice preventative care to protect your floors. Lay area rugs in rooms that have heavy foot traffic. Runner rugs are great for foyers, staircases, and hallways because the hardwood will still show on the edges of these traffic areas, where people are less likely to walk or stand. Also, ask that your family and guests remove their shoes or at least wipe their shoes before stepping onto your hardwood floors. High heels and boots are a no-no.
Remember that a good hardwood floor installation service can help you maintain your valuable hardwood floors. Atlanta Floor One employs the most reliable

hardwood floor installers in John Creek. Call us today to install new floors or replace damaged floors in your home.