Hardwood Flooring Restoration
Professional Floor Restoration for You & Your Home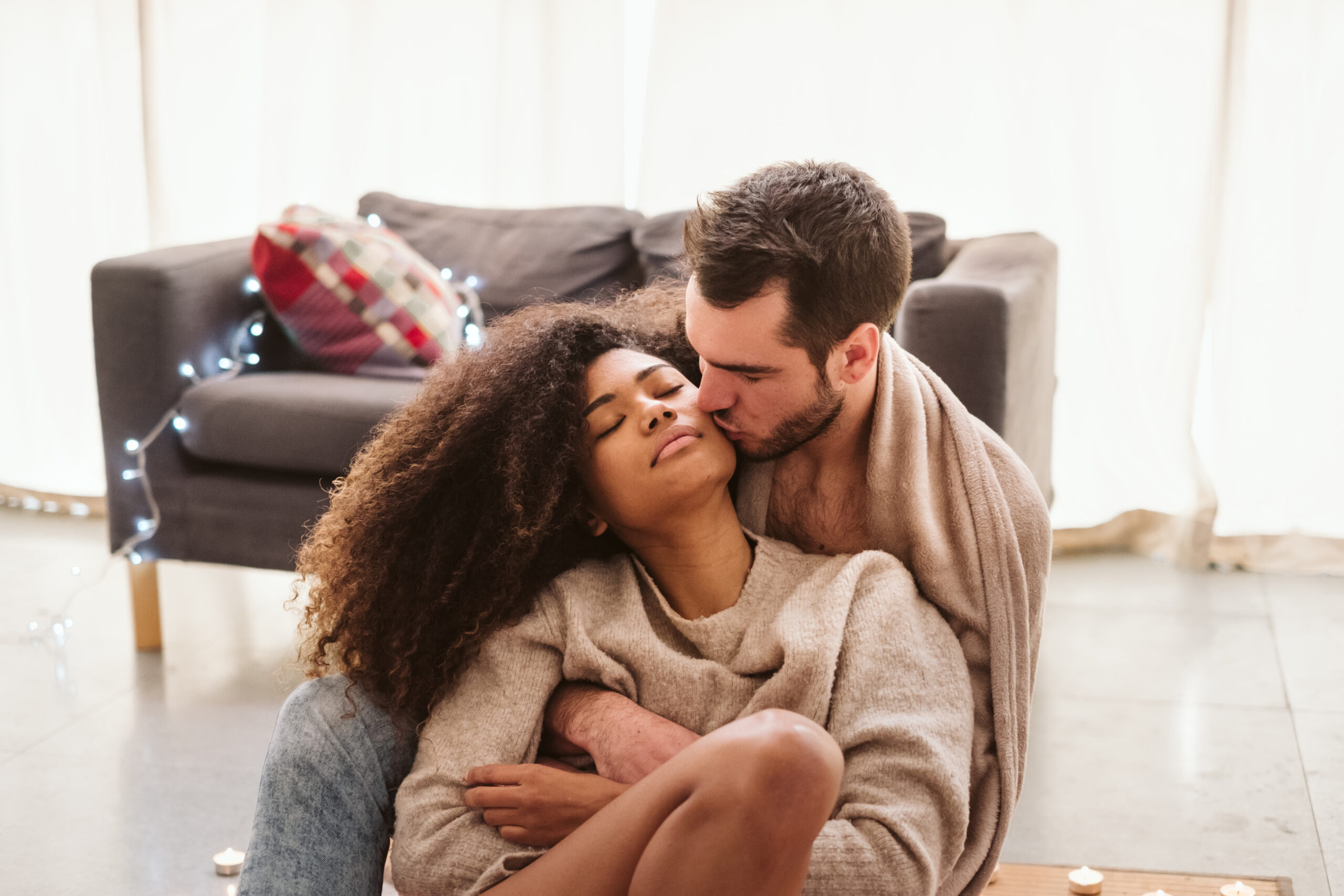 Preserve your floor's beauty
The beauty of natural wood is the way it ages. Age brings out the character in the wood. Many homeowners love it so much they strive for the aged look on their brand-new floors. If you have older hardwood in your home and you'd like to revive its original luster, Atlanta Floor One has a team of Alpharett hardwood floor restoration specialists ready to take on the job!
A hardwood floor is one of the most durable flooring types you can install in your home, but the surface does incur damage over the years. Pets, your shoes, spills, and even dragging furniture or other objects across the floor can result in scuffs, scratches, and discoloration. Even natural sunlight can cause the floor's surface to dull. If you're thinking about expert Alpharetta hardwood floor restoration, we're here to help!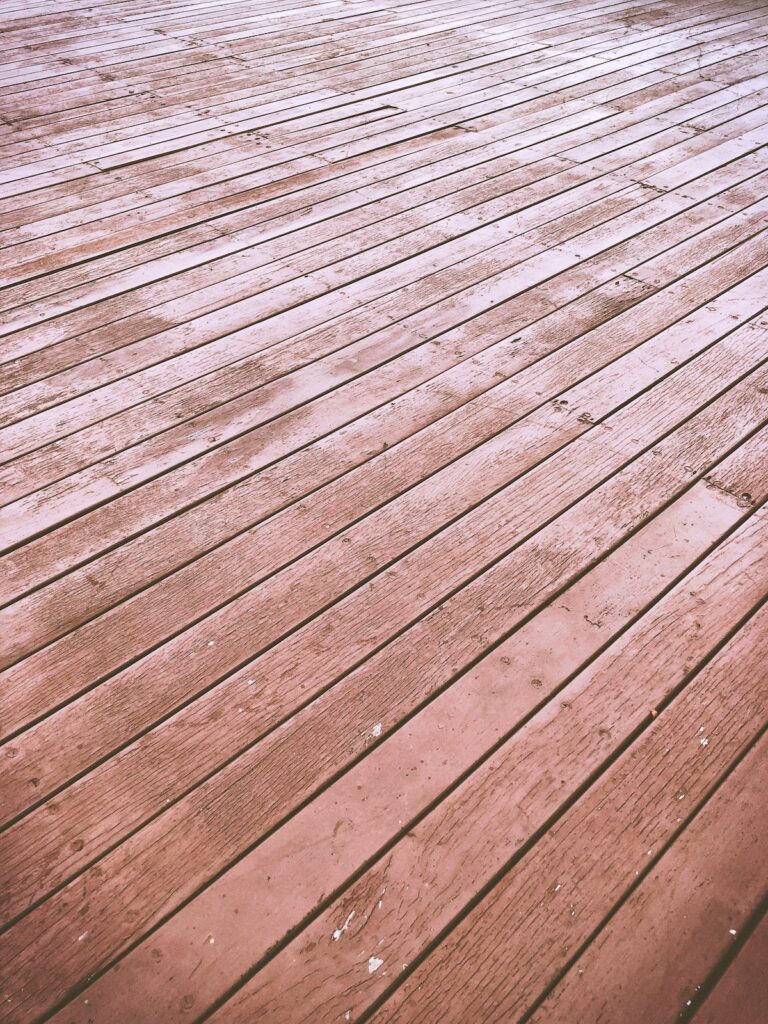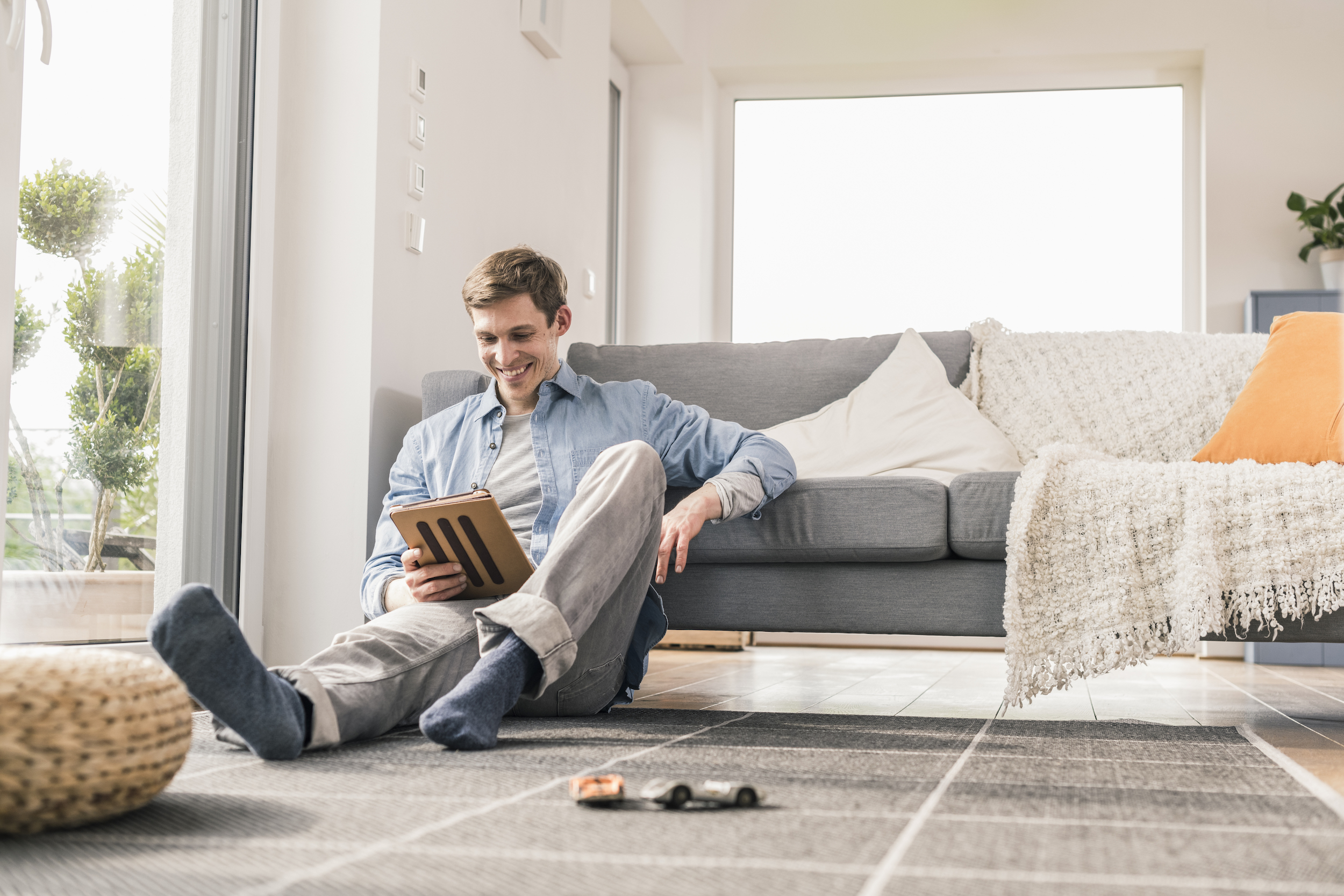 We make your floors look new
With over 20 years of experience with hardwood and other types of flooring, we're confident we can make your floors look like new. We're the flooring experts you can count on! We've given new life to even the most damaged wood floors, and we're ready to take on your floors too. Atlanta Floor One offers hardwood floor restoration in Alpharetta and beyond as well as other cities in the Atlanta area. 
Contact Us for Top-Quality Flooring Services
We'd love to partner with you. There's no flooring project we can't handle. Contact us today to talk about your flooring project!