How to Find the Best Vinyl Floor Contractors in the Atlanta Area

When you're ready to take on the big task of getting your floors done right, you want the best vinyl floor contractors in the Atlanta area to do the job. Unfortunately, even the very first step of

finding the right contractor can seem daunting when you don't know where to start.
The following are some tips on where to begin so you end up with vinyl floor contractors that'll give you the best results and satisfaction: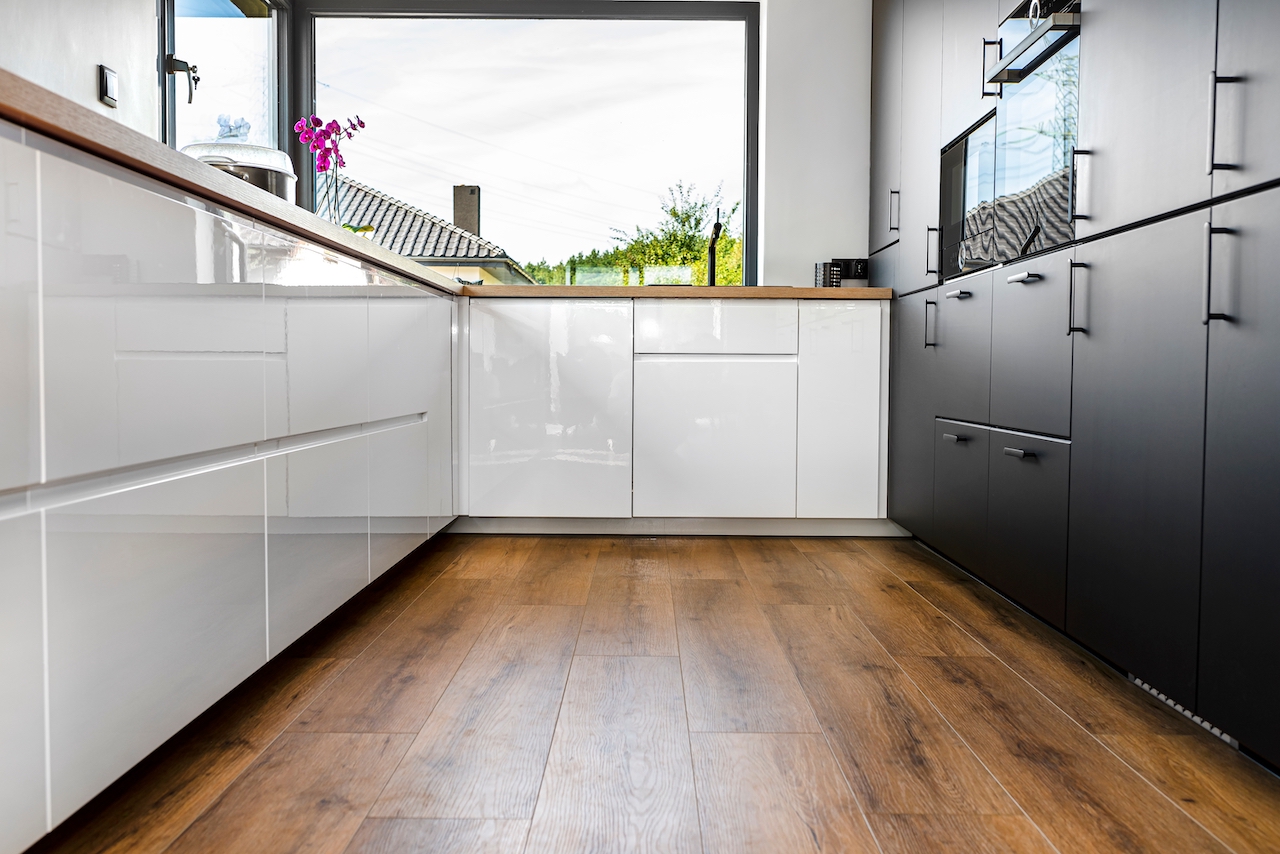 1. Reviews Are Your Friend
You see them from everyone and everywhere—online

reviews. And there's a good reason behind it: reviews have the ability to give you an idea about their customer service, the quality of work they perform, and how they operate. Especially with something as specific as vinyl flooring, reviews will let you know which vinyl floor contractors can get the job done, and who will be most experienced.
2. Get a Referral from Trusted Friends
While reviews are nice, there's nothing that can feel more convincing than getting a referral from people you trust. Ask your friends, family, and colleagues if they know any vinyl floor contractors who are able to help beautify your home.
No one will give you an honest opinion quite like your best friend. So if they had a great vinyl floor contractor in Atlanta, it's likely you'll have the same experience.
3. Check Out Their Portfolio
Here's the deal—it's your house. If you want to see the company's past work or finished vinyl floor projects they've done, don't hesitate to ask to see them. You can get an idea of the quality work that specific vinyl flooring contractor produces, and also get an idea of the following:
What to expect

How thorough the company is

If they're a good fit for your specific vinyl floor project
It's best to make sure you're getting what you want before signing a contract and locking yourself in with them.
4. Don't Sacrifice Transparency
When you've found a vinyl floor contractor that looks promising, ask them for estimates on your project. Red flags to be aware of are when vinyl floor contractors refuse to give you an estimate or give you one that's suspiciously low. This could mean they're cutting corners or simply not being honest on their pricing.
The right company for you will be upfront with everything—not just cost. And their estimate should include everything from the cost of materials and labor, to any additional services or suspected add-ons.
Atlanta Floor One—Floor Installation Never Looked So Good
When you want vinyl floors done right, look no further than Atlanta Floor One. Beyond our expert

floor installation, we value not only your home, but being transparent, up front, and honest with every customer.
Take the first step to vinyl floor transformation by

scheduling a free—and transparent—estimate today! We're confident you'll be impressed with not only the end result, but our entire process. Start now and experience why vinyl floors have never looked so good than when they're installed by Atlanta Floor One.